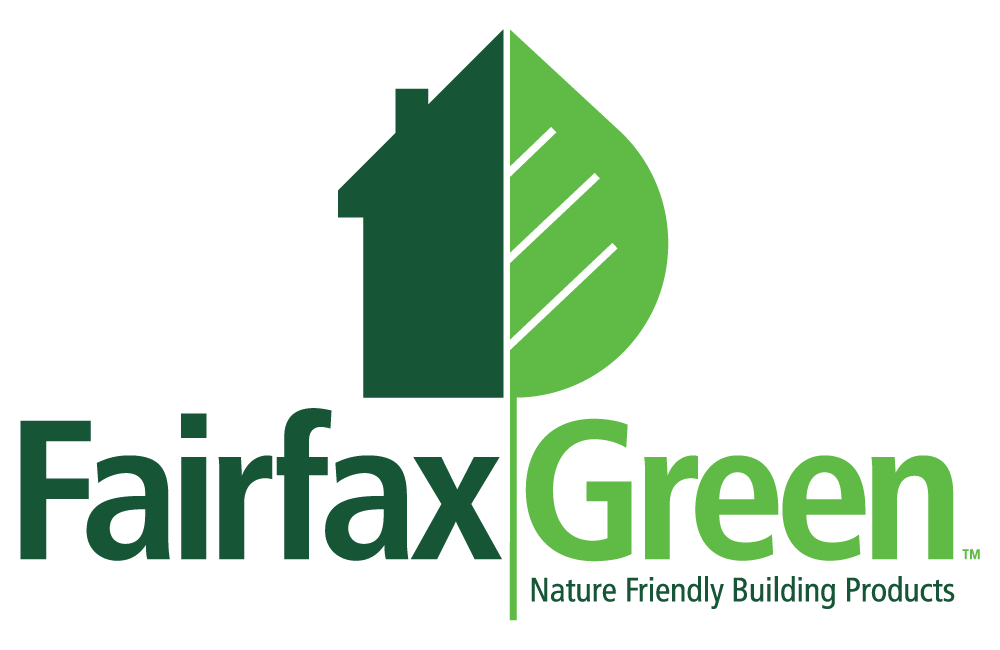 Promote
biodiversity

, sustainability and social responsibility with certified forest management products.
Choose renewable, biodegradable, less or non-toxic products that represent a smarter use of resources.
Virtually all of our lumber products are being harvested and regrown on a sustainable basis. For example, now according to the California Redwood Association, there are more redwoods today than there was when man first started harvesting them.
With the exception of pressure treated and composite lumber, all of our lumber should be considered biodegradable. On the bright side, our p.t. lumber is treated with arsenic free compounds and our composite decking [Trex] is made from waste wood fibers and recycled plastic.
Our lumber products promote biodiversity, sustainability and social responsibility.
Douglas Fir
1×4 – 1×6
2×4 – 2×6
4×4 – 4×12
2×3
3×4
3×6
6×6 – 6×12
Redwood
1×1 – 1×12
2×2 – 2×12
2×2-2×8
2×12
4×4 – 4×6
6×6
CONTACT US
Fairfax Lumber and Hardware
109 Broadway
P.O. Box 249
Fairfax, CA 94978-0249
Phone: 415-453-4410
Fax: 415-453-6255
HOURS
Monday – Friday:               7:30am – 6:00pm
Saturday – Sunday:            8:30am – 5:00pm
Nursery Hours:                   8:30am-5:00pm
Lumber Yard:                      8:30am-5:00pm