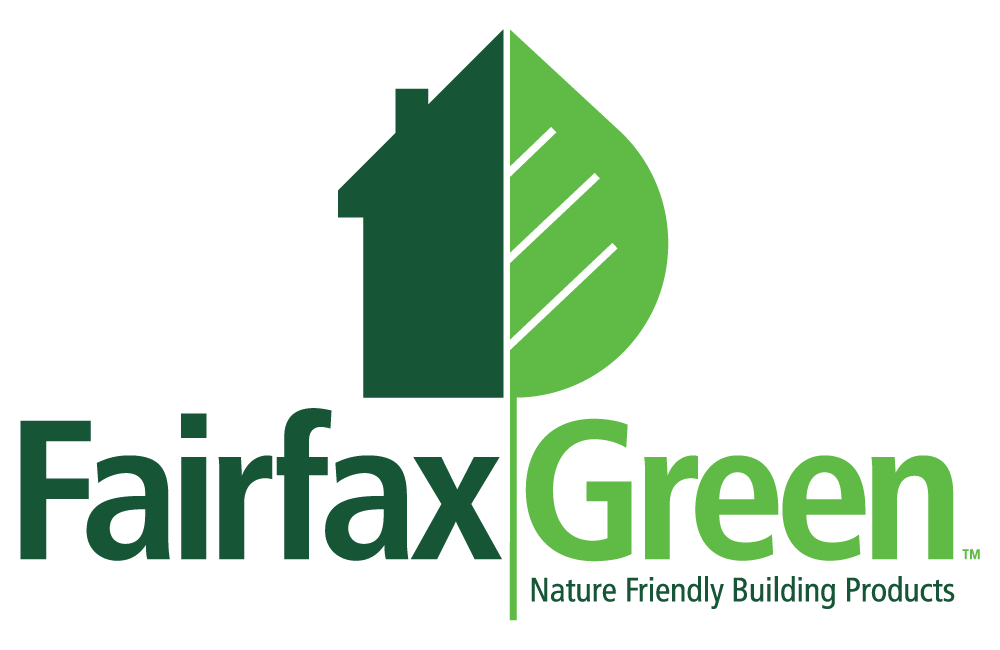 Select native plants which require

fewer pesticides

, fertilizers,
water and maintenance.

Less toxic


pest control solutions for your
home, garden and community.
California Native Plants
Organic Vegetable Starts
Organic Vegetable Seeds
Organic Soils and Composts
Environmentally Friendly Solutions for Bugs, Weeds and Fungal Problems
EB Stone Organic Fertilizers
Maxsea All Purpose Plant Foods
Renee's Gardens Heirloom Seeds
Botanical Interest® High-Quality Seeds
Living Seed Organic Seeds
Certified Organic Vegetables
Fire-Resistant Plants
Drought Plants
Pollinators – Attracts Bees & Butterflies
Pesticides and Herbicides – Environmentally Friendly
CDFA Approved Soils & Mulch
Natural Enzymatic Products For Sanitizing & Clarifying Pool & Spa Water, Eliminates Need For Toxic Chemicals
Our bulk soils and compost are manufactured from organic ingredients with no biosolids.
CONTACT US
Fairfax Lumber and Hardware
109 Broadway
P.O. Box 249
Fairfax, CA 94978-0249
Phone: 415-453-4410
Fax: 415-453-6255
HOURS
Monday – Friday:               7:30am – 6:00pm
Saturday – Sunday:            8:30am – 5:00pm
Nursery Hours:                   8:30am-5:00pm
Lumber Yard:                      8:30am-5:00pm