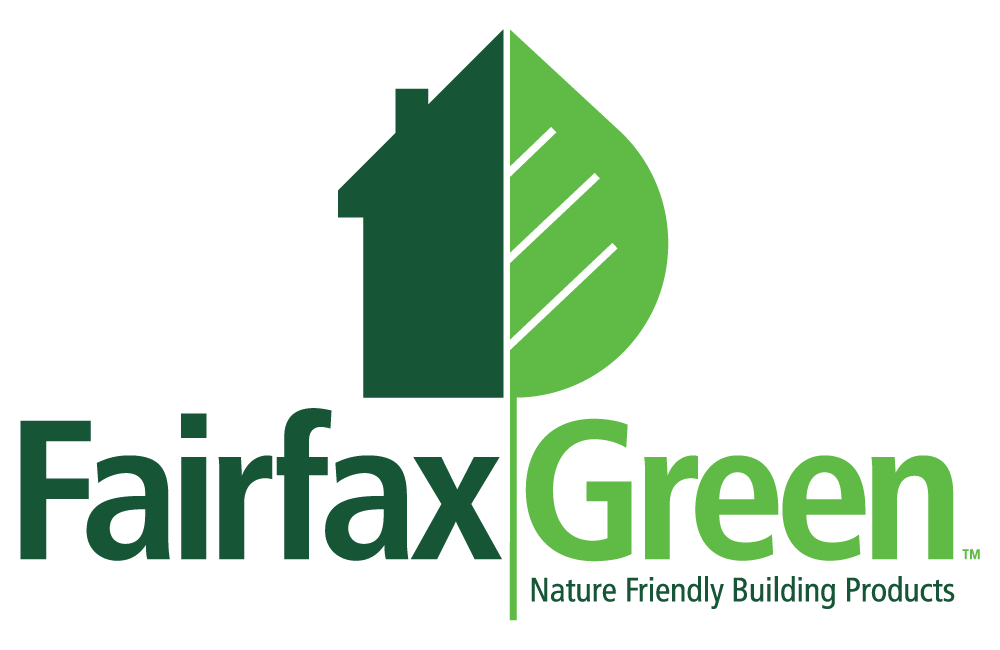 Smarter

alternatives,

sustainable

options,


healthier

choices.
Fairfax Green™ by Fairfax Lumber & Hardware, is a program to provide green building products and information to our customers.
It is the convergence of four ideas — conservation of natural resources, increased energy efficiency, improved indoor air quality and the release of fewer toxins into the environment.
It is our effort to provide sustainable and healthful choices in choosing products in lumber, building materials, plumbing, electrical, coatings, and garden and nursery areas. This is our part about helping to build a more comfortable, healthful and durable home that costs less to maintain.
Fairfax Green is available in the following Departments:
Lumber
Hardware
Building Materials
Paint & Sundries
Nursery
Electrical
Plumbing
Garden
CONTACT US
Fairfax Lumber and Hardware
109 Broadway
P.O. Box 249
Fairfax, CA 94978-0249
Phone: 415-453-4410
Fax: 415-453-6255
HOURS
Monday – Friday:               7:30am – 6:00pm
Saturday – Sunday:            8:30am – 5:00pm
Nursery Hours:                   8:30am-5:00pm
Lumber Yard:                      8:30am-5:00pm