Halloween_Decor_Fairfax_Lumber_and_Hardware
Fairfax_Lumber_and_Hardware_Store_Hours
Fairfax_Lumber_and_Hardware_Gift_Cards
Hardware_Store_Job_Openings_Fairfax_Lumber_and_Hardware
Rumpl-Everyday-Blankets-Fairfax-Lumber-and-Hardware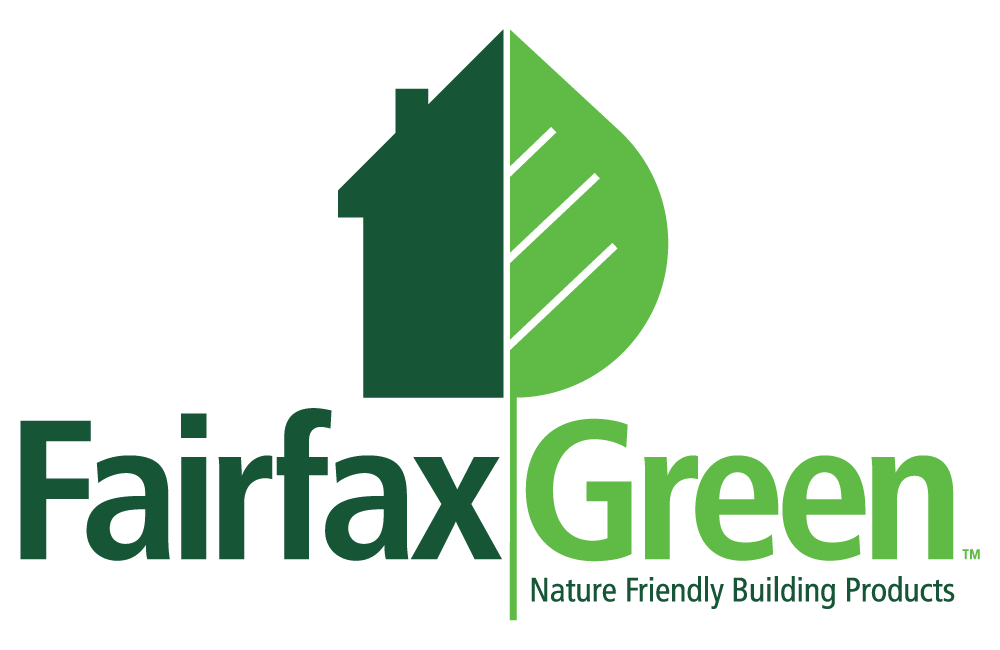 Fairfax Green™ is Marin's leading expert in
environmentally-friendly products for your home and building needs.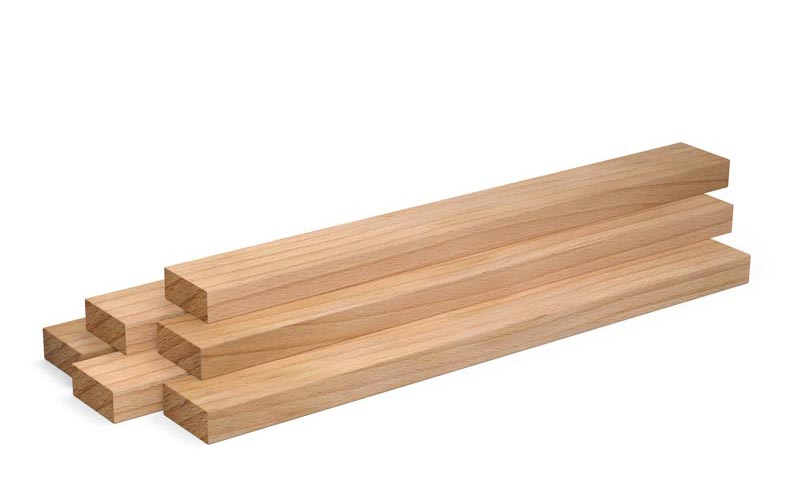 Our lumber products promote
biodiversity, sustainability
and social responsibility.
From hardware to housewares to garden and more, shop this month's Ace Red Hot Buys for your home repair and job site needs.
Smarter
alternatives

, sustainable

options

, healthier

choices
About Us
Since 1912, Fairfax Lumber & Hardware has been providing Marin County with quality building materials and help. Today we are 100% employee owned and have become Marin's leading expert and provider of eco-friendly products for its building and improvement needs.
Local consumers have a much higher awareness and regard for building material science, health risks, and green living alternatives. The demand for these nature friendly materials has fueled new products in a broad range of building material categories. To that end we developed the Fairfax Green™ program to alert our customers to products that are renewable, biodegradable, use resources more efficiently, and create less waste and pollution.
Look for the Fairfax Green™ brand mark to assure these eco-friendly building products.
CONTACT US
Fairfax Lumber and Hardware
109 Broadway
P.O. Box 249
Fairfax, CA 94978-0249
Phone: 415-453-4410
Fax: 415-453-6255
HOURS
Monday – Friday:               7:30am – 6:00pm
Saturday – Sunday:            8:30am – 5:00pm
Nursery Hours:                   8:30am-5:00pm
Lumber Yard:                      8:30am-5:00pm